Home > The Incentive of the Study > The Incentive of the Study
"Hahahaha, I am the man in the mirror that startles the Kung Fu World!" This is the familiar opening-of-the-show line from The Scholar Swordsman, which broke the television program broadcast popularity record by having extremely high audience ratings of 97%.
Most Taiwanese, especially for those who are over forty, share the same childhood memory of watching Glove Puppetry on TV or on the open-air stage in front of temples.
Glove Puppetry used to be glamorous. It had its glorious period. In today's Yuanlin City, can we still find such a representative?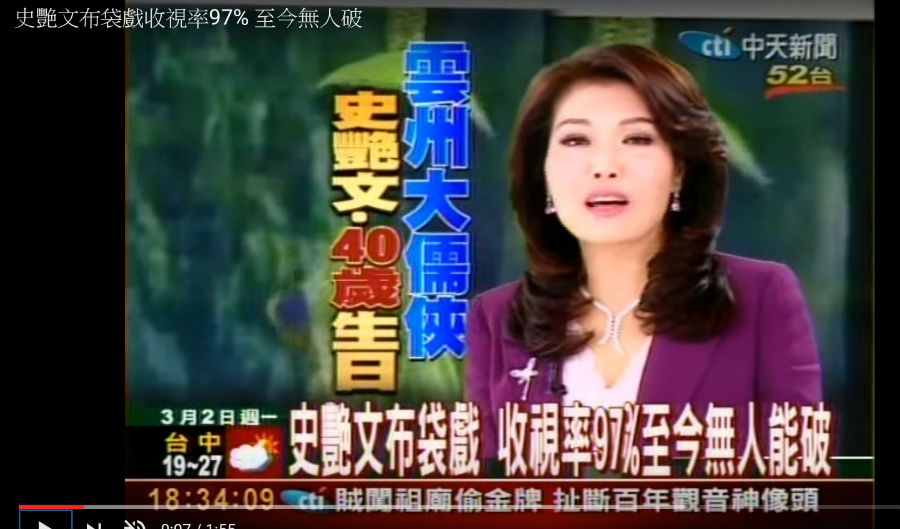 Source: retrieved from TVBS News website
Being motivated by curiosity, we put down words "Yuanlin Glove Puppetry" in Google search engine and we found many relevant pages about New Paradise Glove Puppetry Troupe.
"That's it!" By the love for our hometown, we decided to present to the readers and audience the complete contributions New Paradise Glove Puppetry Troupe had given to our hometown using the approach of thematic inquiry.